Ercoli at your service
Three shops full of the best in food and drink and a restaurant with a menu dedicated to those who simply love eating well. A cocktail bar with a champagneria in Prati, a vermouth bar on Viale Parioli and a new bar in Trastevere.
From the everyday to the exceptional, Ercoli is at your service!
Ercoli… serving Rome since 1928
A bottega of flavors to satisfy any audience. Ercoli is the perfect place for your everyday groceries as well as for finding that extra special dish or ingredient that you just can't resist. We're always on the lookout for new things to offer you a wide variety of goods to spark your curiosity and whet your appetite.
Our selection
From the everyday to the extraordinary
Allow us to lead you on a flavorful journey throughout Italy and beyond her borders. Joining us on our tour are established companies and small-scale producers, all offering indispensable treats along the way.
Free parking on Viale Parioli
Just 100 meters from Ercoli Parioli at Viale Parioli 200C, we offer free parking for all clients from 8:00 am until 1:00 am. You can also book a parking spot when you reserve a table.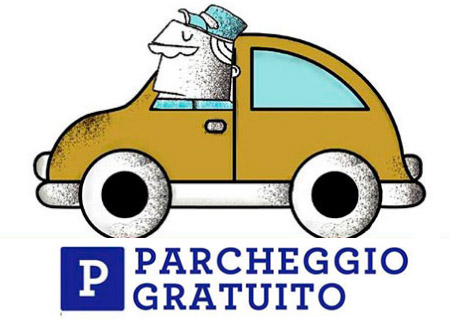 Awards and recognition