The first Roman Vermouth Bar in Parioli district
Ercoli has an important cellar, curated by Jovica Todorovic, and a Vermouth bar, lead by the bar manager Federico Tomasselli.
A space that does not wish to function solely as a showcase but rather as a real "club" for connoisseurs, passionate and curious, by offering over one hundred choices. A bar corner designed to celebrate the Vermouth in its historical form and in its more contemporary appropriation, to remind of its important role in fine drinking. A format dedicated to un–distilled wine based products. Let the Vermouth be poured; as well as the sherry, Marsala and port! To satisfy any customers request, we naturally don't miss out classic and modern cocktails, prepared with top quality distillates. These can be appreciated in non-blended versions, as part of a tasting or after a meal.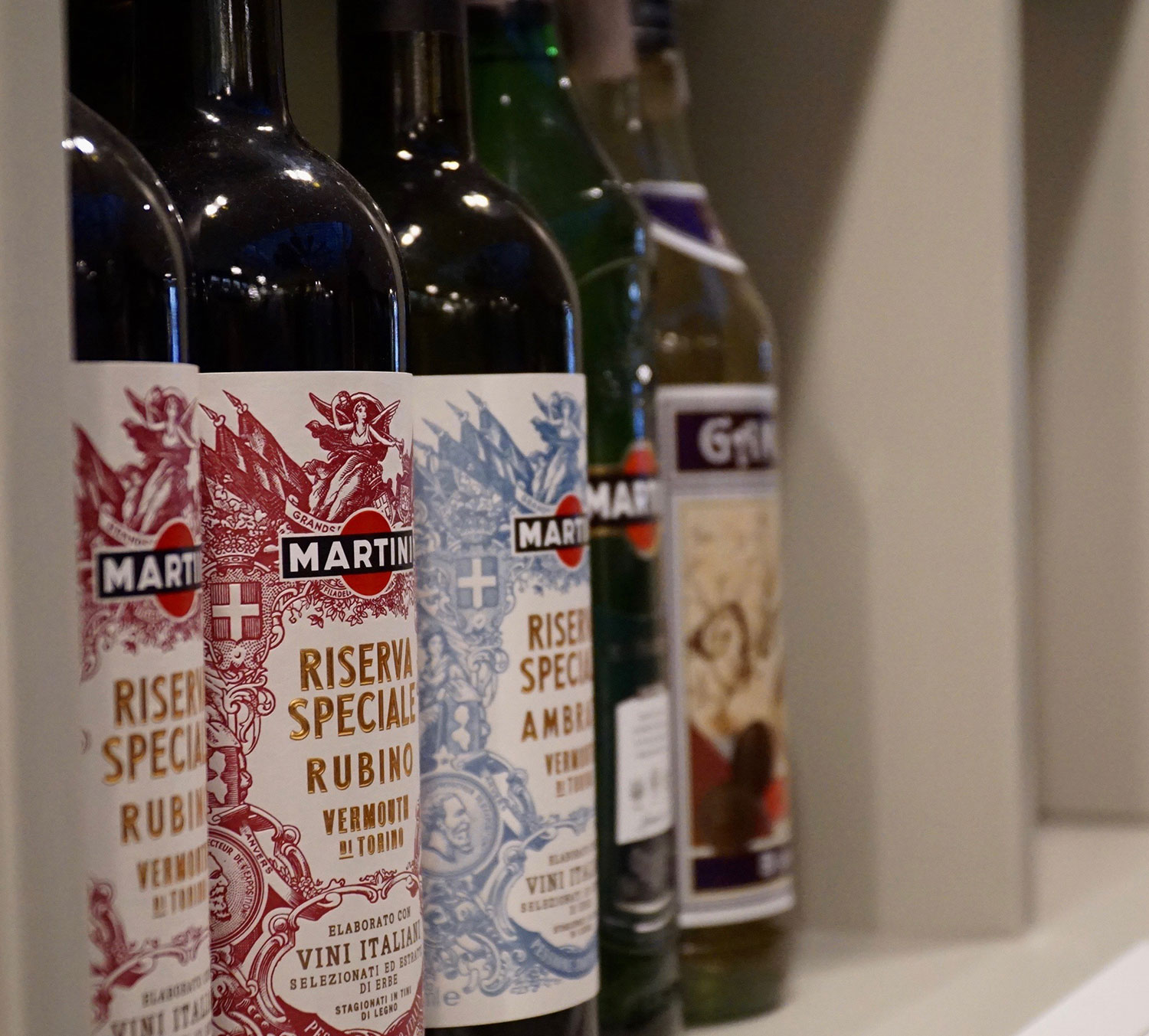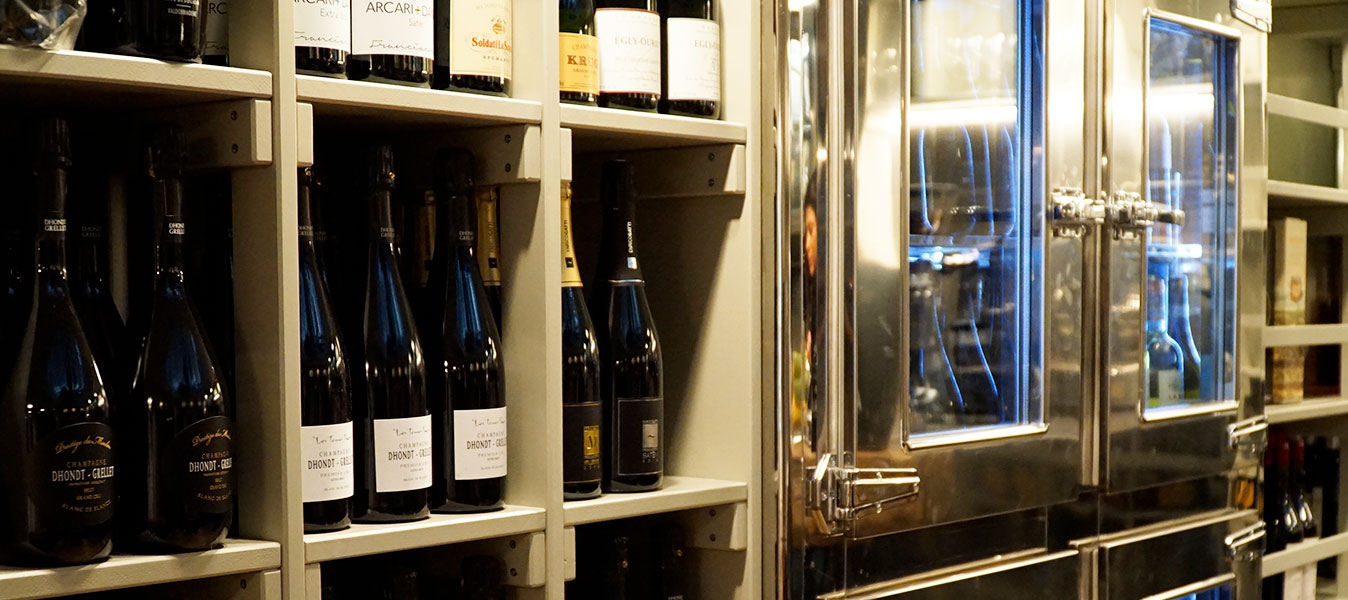 Over 200 prestigious labels
The project represents a passage towards a new way of thinking the beverage instrument from hospitality's point of view. The wine card, the drink menu, the vermouth and the cocktails are all aimed at offering value and support to the gastronomic choices and the research of fine drinking.
The menu includes about 200 choices, many of which foreign. A strong presence of wine under 40€, has been selected to make the combination of wine and food more accessible and to incentive research. In his plan for the Vermouth Bar, Federico Tomasselli involved Fulvio Piccino, one of the greatest historians of wine and futuristic cuisine. He took part in the content and the training of the personnel, on top of having introduced us to the most interesting realms of the sector.