Ercoli Delicatessen Parioli
The Ercoli brand has been synonymous of research and quality for over 80 years, offering products unique of its kind.
Talking about niche produce we refer to caviar imported directly by Shilat and distributed throughout the European market, as well as Keta's salmon eggs and salmoned trout, Sardinian mullet and Sicilian tuna bottarga. On top of this we offer smoked fish from all over the world, between Alaska and Canada's wild salmons; over 150 cheeses imported directly from France; the Champagnes, the Patanegras and all the Spanish cured meats.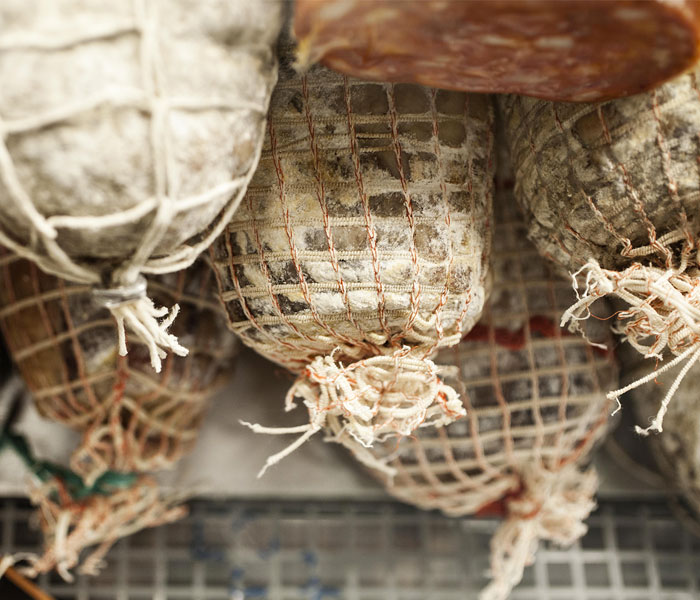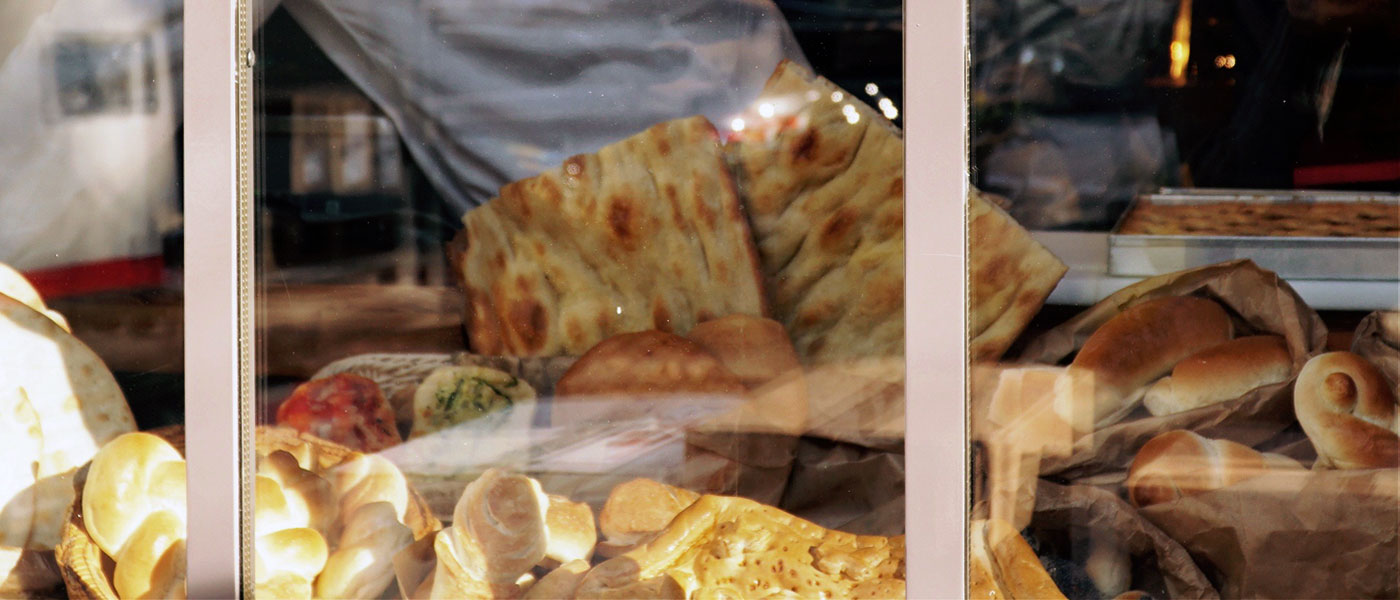 Delicatessen
The criteria of selection has not been limited to excellency; an extra step was taken to pick out the specialties of specific territories, of single producers (up to smallest ones) aiming for quality and authenticity. In this sense, research has not only invested only in national territory, but has pushed itself beyond borders to bring gastronomic ideas to viale Parioli, difficult to find elsewhere
We rely on independent and very small suppliers, some of whom are already recognised as connoiseurs. Our selection includes the Posillipo Dolce Officina by Gabicce Monte (Marche region) who won the title of "Re Panettone 2016" in Milan. Amongst these also the baked pastries of Pregiata Forneria Lenti (Grottaglie), made using the "pirlatura" technique which involves the rounding of every single piece by hand. These are then baked in a clay oven, paved in Lecce stone and heated with bundles of dried olive branches. Furthermore: originating from Maremma, Il Fiorino (winner of five medals during the 27th edition of the "World Cheese awards 2015"); the balsamic vinegar La Secchia di Lorenzo Righi (Modena): a vinegar born of a extensive artisanal experience, made from cooked must of autochtonous grapes, without an additional chemicals or artificial aromas, farmented in barriques and oak barrels. We also stock the seafood products branded Jose Gourmet (Portugal); the selection of extra virgin olive oil from the regions known as "nobili"; gluten free pasta by Gamela (Frascati); classic and smoked mozzarella by La Fattoria Zizzona by Battipaglia; the selection of goat cheeses from Roccaverano by Cascina Aris exclusively for Ercoli; biological stone-ground ancient wheat by the farms Janas, Antica Macina, Antico Molino Rosso and the mustards by Antonia's Mosterd and Stokes.